Product Filter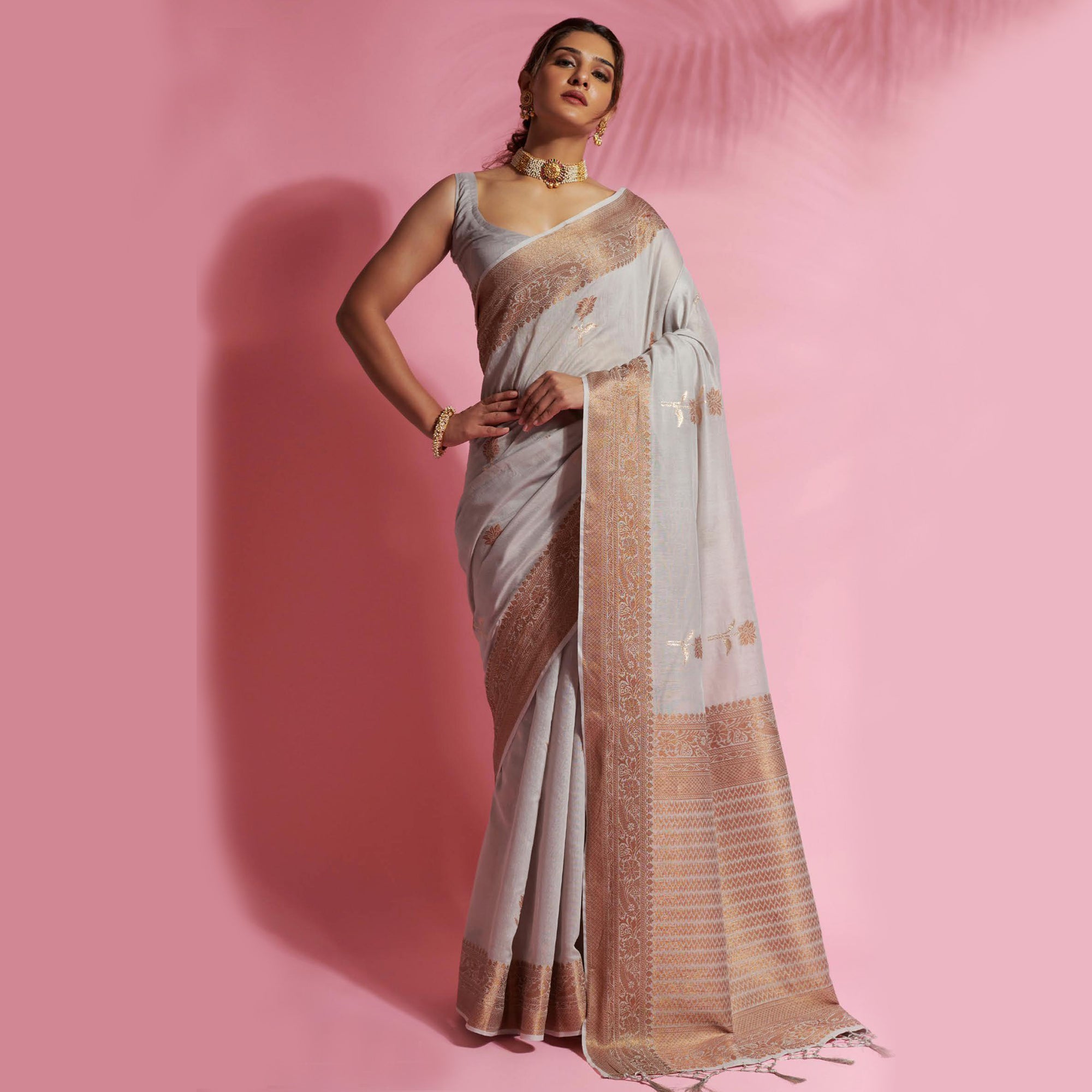 Designer Lehenga 
At Karagiri, you'll be able to notice the foremost superb variety of lehenga styles and colours, one would be able to choose lehengas that are in vogue and are perfect for the respective occasion. We tend to invariably have to subsume the most recent lehenga trends so you'll be able to find them thus far. You just need to apply the filter within the lehengas section, select your favourite lehenga and buy a designer lehenga. One can choose from 100+ designs from the designer lehenga choli section for various occasions like various wedding festivities like haldi, mehndi, or sangeet in a very specific approach.
Designer Lehenga choli - Ethnic wear
The best Indian apparel most popular by several brides across the globe is the lehenga choli is an exemplary dress or apparel that may rework your entire look and provides you that royal Indian look.
It's finely crafted with delicate embroideries and dainty elaborations, the Indian lehenga is the most stunning garment that may bring your bridal dreams to life. come back and explore the simplest online searching expertise, the gallery of most superb lehengas in silk lehenga, velvet lehenga for the bride, fabric lehengas, lehenga for women, best bridal lehenga, and styles at the house of Karagiri.
A designer lehenga online, is one of the most valued Indian ethnic wear that contains a folded or increasing skirt (lehenga/ghagra), a cropped blouse (chili), and a dupatta.
Ladies from various age groups like to sport this outfit, and also the lehenga choli is additionally stylish wedding apparel for brides and bridesmaids.
Types of lehenga choli 
There are various types of lehenga choli-
Embroidered Lehenga
It's the rich embroidery of these designer lehengas which is one of the best features. The lehengas have a stunning appeal which makes them stand out. The exquisite embroidery that covers the lehenga, blouse and dupatta makes this one of the most worn types of designer lehengas.
Printed Lehengas
Printed designer lehengas are currently trending to a great extent. They have a stylish look to them and it's the modern flare of the lehengas that make them one of a kind. These lehengas can be worn to parties, events or any special occasion. Unlike other types, these lehengas are not very heavy and are easy to carry.
Broad Flared Lehengas
Broad Flared Lehengas give the lehengas a falr. This gives the lehengas a designer look which gives them a beautiful flared look. One not only looks elegant but also the designer lehenga choli gives a royal appeal. Broad Flared lehengas are perfect for weddings and special events.
Bridal Lehengas
These lehengas have been specially created for the big day. The intricate work that has been done with sheer perfection is absolutely stunning. The designer lehengas are made in a manner that will leave you looking alluring. 
Net Lehenga
The network on the designer lehenga online gives it a distinctive appeal. These lehengas look extremely pretty and are also trending. The net embroidery will catch each and everyone's eye. One would look absolutely charming in these lehengas which have a feminine touch. 
Organza Lehengas
They are made up of organza and are comfortable to wear. The organza lehengas have a very lovely appeal and would make for the perfect apparel for a plethora of options.
Tips on how to style lehenga choli
It's important to style the lehengas in a way which would make you look like a showstopper. These tips and tricks will help you elevate your look - 
Always buy jewellery that suits and goes with the lehenga. It's important to first select the jewellery that matches designer lehengas. One can go for earrings like jhumkas, chang balis or even embellished studs. These days many people like wearing hair accessories like maang tikkas and brooches.
One can buy an embroidered purse that complements the lehengas. This will not only look great as a hand accessory but also give an exquisite look.
One can go for beautiful bracelets, bangles, and cuffs that have been embellished with stones, pearls, diamonds, or are plated. Or go for jewellery sets that completely accentuate your designer lehengas.
One can pin up the dupatta on either side of the shoulder or wrap the dupatta behind their back. These days many like pinning the dupatta to the lehenga. 
One can also style their designer lehenga online with belts and goggles for sangeet functions or even mehndi functions. Many celebrities have flaunted some amazing things on the day of their sangeet. They are absolutely inspiring.