Product Filter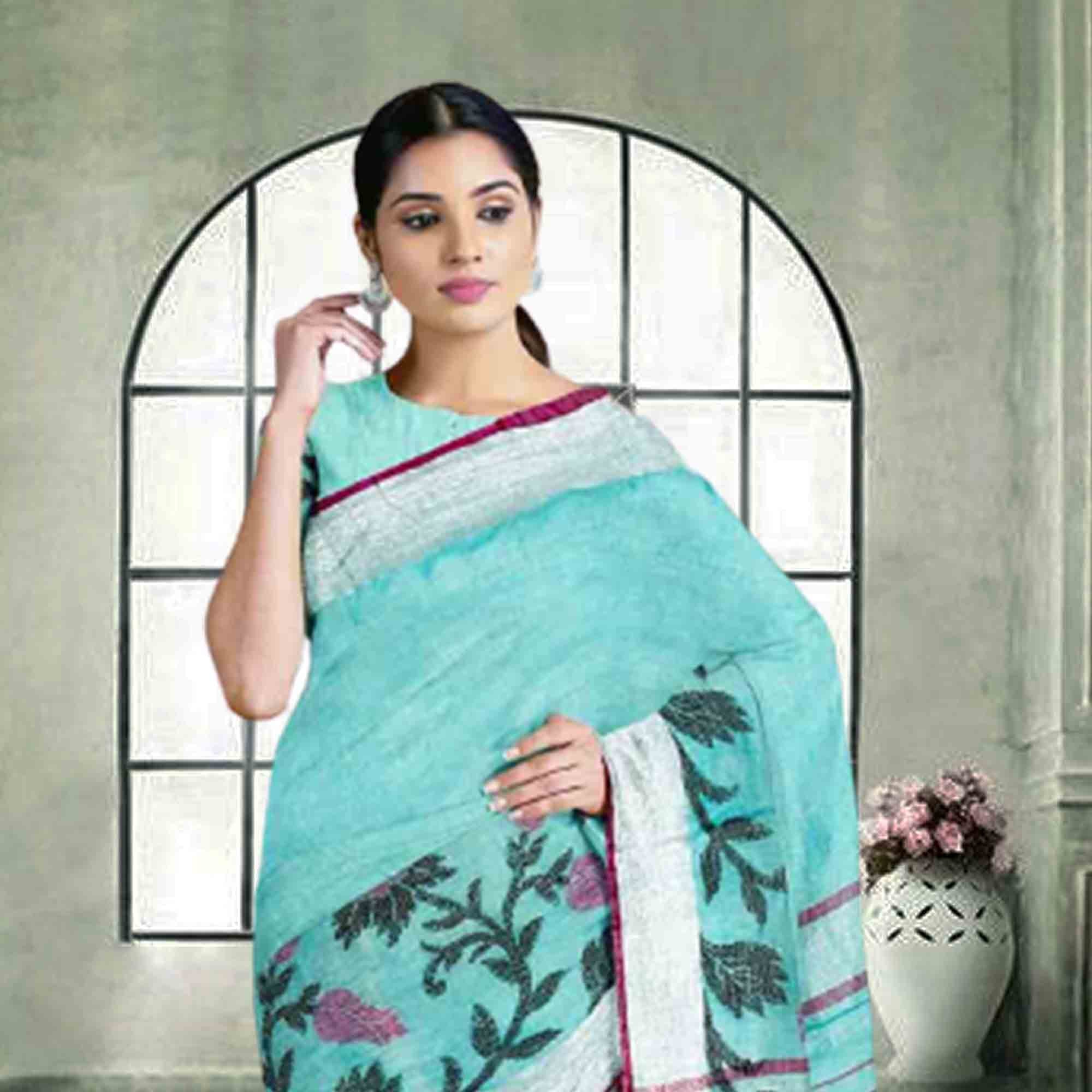 Buy Kanjivaram Saree Online on Karagiri
The vivid colors and opulence of the heavy Kanjivaram Silk Saree are iconic style, as its design is inspired by the grand temples of the land  " Kanchipuram". Built from the 7th century CE this is amongst the earliest monuments in stone in South India. Layers upon layers were added to the Kalasinath temple as successive Pallava rulers added wealth and might to their Kingdom. As we look across Kanjipuram and you will see that others only built on this. 
The rulers of Vijaynagar the Chola's and the Pandya built their successive dynasty to add their own making of Kanjipuram a textbook of southern art.
In a city as old as this, even the stones talk this is the famous Kailasa Temple from where you can trace the story of the rise of Kanjipuram Sarees and its famous leaves are well known all over the world for its richness. People and celebrity who wear vibrant Kanijvaram Sarees feel the history and the political patronage transformed from the city of ancient universities and temples to the city of fine art and how all this got intertwined in these thread through time.
Traditional South Indian weddings have "Kanjivaram Sari" as a part and parcel of the bride's trousseau! Kanjivaram saree for bridal wear is most common in the southern part of India. Kanjivaram saree online with price affordable to everyone is Karagiri USA!
How to maintain your Kanjeevaram Silk Or Kanchipuram Saris.
1. Don't store your cotton or other sarees along with the Kanjeevaram Saree. Wrap your beautiful saree in a muslin cloth or pure cotton cloth and store it separately to maintain their longevity.
2. Always fold your saree carefully to avoid damaging the beautiful zari work. When it comes to silk sari, it is always a good idea to fold the saree with the zari inwards in order to protect its shine.
3. To avoid color fading of the saree, store it in a dry and dark place where there is no sunlight falling on it.
4. Unfold your silk saree and change the folding in every 3 months. Don't use plastic bags to cover your saree, instead use cloth ones if you don't want to wrap it.
5. Kanjeevaram saris should be aired in the shade, or even within your own room. Doing this once in 2-3 months ensures that your sari is well maintained for a very long time.
6. DO NOT USE  naphthalene balls as moth protectors or the spray air fresheners where your sarees are being stored, use neem leaves instead. You can also use silica gel if you're afraid of any fungal growth on your sari.

Kanjivaram Saree Online shopping now made easy on Karagiri! The most graceful type of silk and hence it's the popular choice of pretty ladies.
| | |
| --- | --- |
| Sarees | Price |
| | |
| | |
| | |
| | |
| | |
| | |
| | |
| | |
| | |
| | |
| | |
Sorry, there are no products in this collection